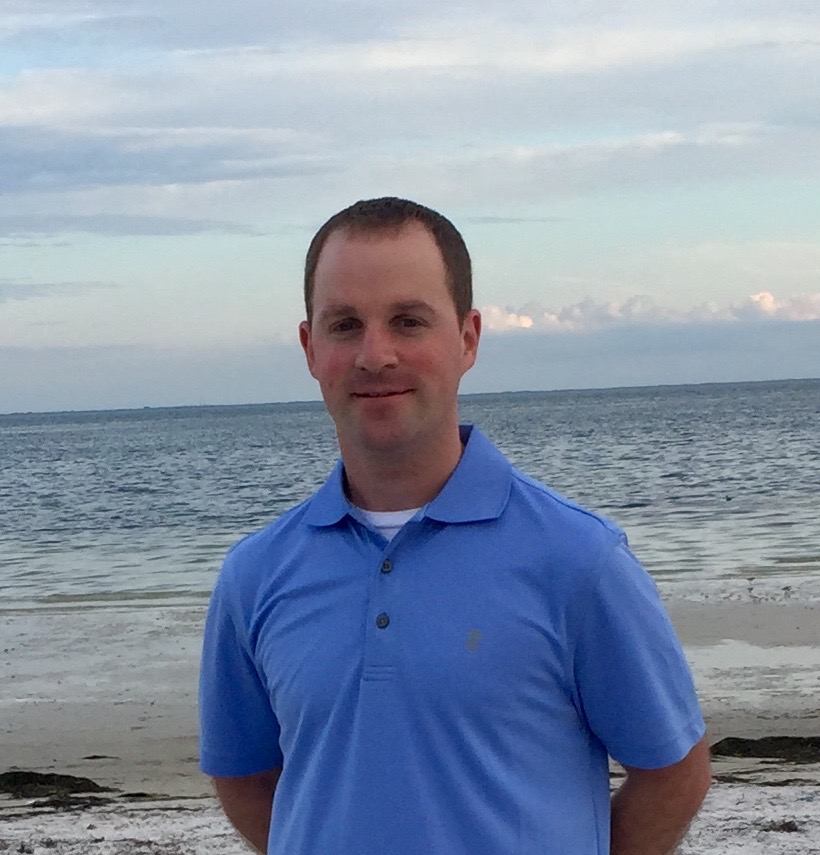 Doug Sklenka
I have experience in private outpatient PT, occupational medicine PT with management experience, and hospital based PT.   I have experience in all sports including the young growing athlete.    I have specialty training and experience for the soccer athlete.  In addition, I utilized the best available evidence based practice or best empirical evidence with Graston IASTM, Dynamic Tape, foot orthotics, and Dry Needling to optimize quick recovery.    In addition, I utilize the best available evidence for return to sport emphasis including y-balance, Star Excursion Balance Test, jump tests, and dynamic movement evaluations.
Credentials: PT, DPT, CIDN, GTS
Masters in physical therapy from University of Findlay     Findlay, OH
Doctorate in physical therapy from A.T. Still University     Mesa, AZ
Comparison of Training between 2 Cycle Ergometers on Dynamic Balance for Middle-Aged Women
Lucinda E. Bouillon * , Douglas K. Sklenka * , Amy C. Driver *
*Bouillon is with the Dept of Physical Therapy at the University of Findlay, Findlay, OH. At the time of the study, Sklenka and Driver were graduate students in the physical therapy program at the university.
Volume: 18 Issue: 2 Pages: 316-326
CIDN
GTS- Graston Technique Specialist
Dynamic Tape
215 W. Bowery Street
Akron, Ohio 44308

---