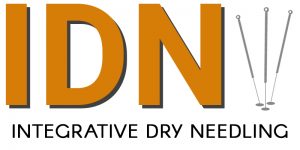 Daniel P. Tierney
Credentials: DPT
2012 - Walsh university DPT
Systematic Review - Outcomes of strengthening approaches in the treatment of low-grade spondylolisthesis. 2012 in Physical Therapy Reviews.
Instrument assisted STM - 2017
Integrative Dry Needling - Foundation Training  - 2019
500 medical park drive
Dover, Ohio 44201

I have been working as a physical therapist in an outpatient center since 2012. Working to improve the functional capacity of all individuals with any impairment.
---