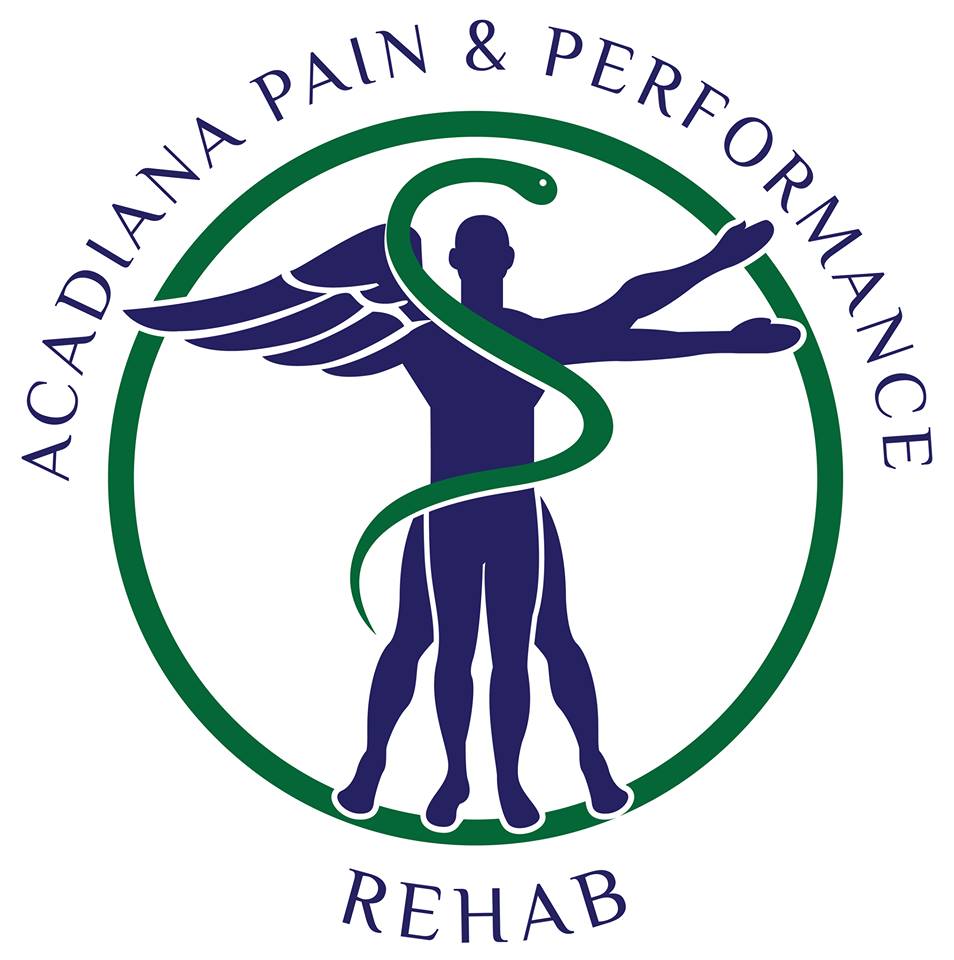 Christopher Davis
Credentials: M.P.T.
325 Oil Center Dr.
Lafayette, Louisiana 70503

Chris Davis, P.T. is a manual manipulative Physical therapist who specializes in the treatment of all musculoskeletal dysfunction and pain from general soreness (aches and pains) to chronic conditions  (bulging/ herniated discs, headaches, etc). Davis is certified in Spinal manipulation as well as biomedical dry needling. ​
"I am driven by the challenge of figuring out pain problems that most people don't understand and helping people to get out of pain. I do feel that God has blessed me with a gift in helping people, I love being able to alleviate pain with my hands and the talents God has given me.  I have had so many musculoskeletal problems from meniscus tears, RTC tears, sprained ankles, fractured elbows, fractured ribs and dislocated shoulders, and had a lumbar fusion at L4-S1 due to stenosis, and I believe I have had all of these things to better be able to identify with what patients are going through.  It is very rewarding helping people who did not think they could get better and getting them better."
---