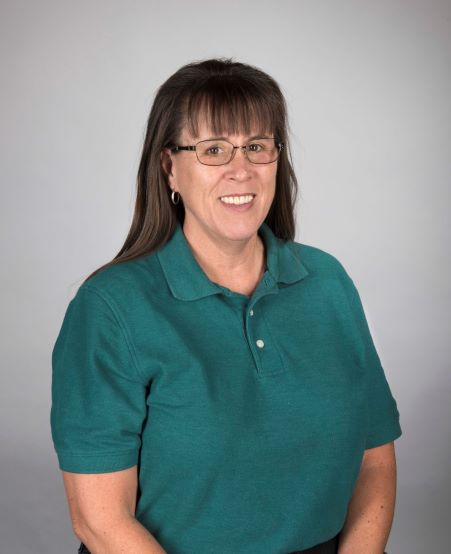 Cheryl R. Parent
Cheryl has 20+ years of experience in Outpatient Orthopedics.  Since moving to the beautiful state of Colorado, Cheryl has worked in multiple settings from Skilled Nursing to Occupational Medicine and Rehabilitation. In 2017, she had the unique opportunity to open her own practice in Aurora, CO.  She prides herself in educating her clientele about their aliment and how to manage it at home. She has worked with simple strains and sprains to more complicated Rotator Cuff injuries and surgeries, and Cervical and Lumbar Fusions, to Total Hip/Knee/Shoulder Replacements,  ACL Injuries/surgeries, and Achilles Tendon and Peroneal Tendon surgeries.  Most recently she has devoted a significant amount of time to learning and assisting with the amazing technique of Craniosacral Therapy in which provides a deep and gentle reboot to the entire neurological system. She also has become quite passionate about Neural Manipulation which targets a release in specific nerves and regions where dry needling may not be an option for particular clientele. Regardless, she uses all of her extensive education including her certifications for the Mulligan Concept (CMP) and Integrative Dry Needling (CIDN) to help restore Total Mobility for all!
Cheryl's professional membership include the American Physical Therapy Association.
Credentials: PT, CMP, CIDN
Bachelors of Science in Physical Therapy  1996 Hogeschool van Amsterdam; Amsterdam, The Netherlands.
Bachelors of Art in Ecology and Evolutionary Biology 1991 The University of Arizona; Tucson, Az.
Associates of Science, Liberal Arts 1989 Pima Community College, Tucson, Az.
Certified Mulligan Practitioner (CMP) December 2010
Certified Integrative Dry Needling (CIDN) June 2015
3573 S Olathe Way
Aurora, Colorado 80013

---