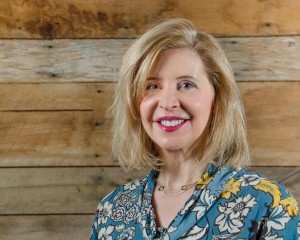 Charlotte Weingartner
I believe in treating the whole person with an emphasis on wellness and health promotion.  I have a strong interest in spine function, addressing and preventing pain and general orthopedics.
As a certified hand therapist, I specialize in upper extremity rehab but enjoy working with a wide variety of orthopedic issues.
Credentials: PT, DPT, OCS, CHT
Licensed Physical Therapist, North Carolina P12686
Board Certified Orthopedic Specialist- ABPTS, # 12718
Certified Hand Therapist- #201511093
Certified Lymphedema Therapist
Integrative Dry Needling Certified Practitioner
Certified-Selective functional movement assessment
Certified/Credentialed APTA Clinical Education Instructor
American College of Sports Medicine – Certified Health/Fitness Specialist.
96 Macon Center Dr.
FRANKLIN, North Carolina 28734

---