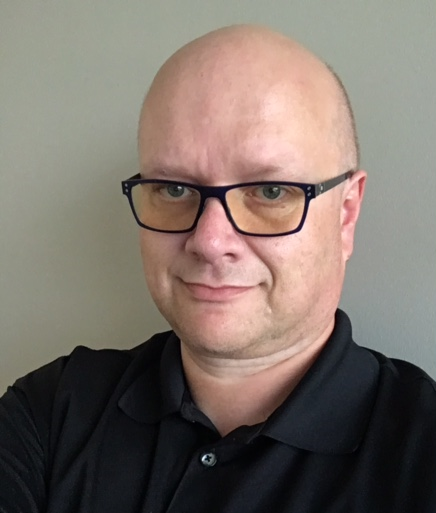 Bruce Knudsen
Bruce is a certified McKenzie Practitioner in Mechanical Diagnosis and Therapy.  Bruce has a mechanical approach to assessment and treatment utilizing integrative dry needling to enhance outcomes.
Credentials: PT, MPT, Cert. MDT, CAFS
2019, McKenzie Institute USA, Certification Mechanical Diagnosis and Therapy-Syracuse, NY
1993, Mayo School of Health Related Sciences Physical Therapy Program, Master of Physical Therapy-Rochester, MN
Integrative Dry Needling Foundations
In addition to the use of Integrative Dry Needling, Bruce utilizes myriad of manual skills gleaned from training in experts such as Maitland, Mulligan, Cyriax, Greenman and Kaltenborn are frequently utilized.  Bruce has also trained with Michael Shacklock in neurodynamics; Paul Hodges in segmental stabilization; and William Boissonnault in differential diagnosis and imaging.
Columbus, IN
Columbus, Indiana 47203

---