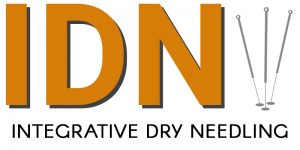 Brian JP. McWIlliams
Credentials: MS, LAT, CSCS, CIDN
BS-Kinesiology at the University of Wisconsin-Madison
MS-Sports Administration at Oklahoma State University
Licensed Athletic Trainer in the State of Wisconsin
Certified Strength and Conditioning Specialist
Level II USAT Coach
Youth and Junior USAT Coach
Retul Bike Fitter
Work with people of all ability, work with a lot of endurance athletes and youth athletes.
Also do cupping
1002 George St.
De Pere, Wisconsin 54115

I have been an Athletic Trainer  for over 20 years working with patients and athletes of all levels and abilities.  My ultimate goal is to have you return to your previous or better than level.
---