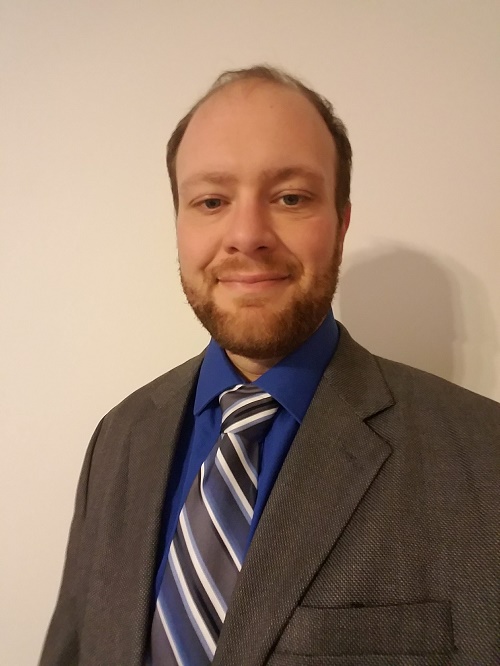 Brian Appel
Brian Appel AT, ATC
Brian is originally from Mansfield OH, where he attended Ontario High School.  While in high school he grew an interest in sports medicine and volunteered for four years learning about the field.
Brian attended Kent State University from 2005-2009, earning a Bachelors of Science in Athletic Training.  He completed the NATABOC examination in 2009 earning the ATC credential.  While in college he was the President of the Organization of Athletic Training Students.  He also was a member and on the executive board for The Delta Chi Fraternity.
After graduation, Brian spent a four week stint with the Cleveland Browns assisting with OTA's.  He then gained employment with HMHP working with Champion High School.  Then joining the Action Physical Therapy team he has been the Athletic Trainer with Champion Schools and more recently with Hubbard High School.  Brian has also completed the required training for the ImPACT Trained Athletic Trainer Program.
Credentials: AT, ATC, ITAT
2009 Kent State University, BS Athletic Training
2009, BOC Certified Athletic Trainer
2014, ITAT, ImPACT Applications Inc.
2018, IDN Foundational Course
609 W. Liberty St
Hubbard, Ohio 44425

---