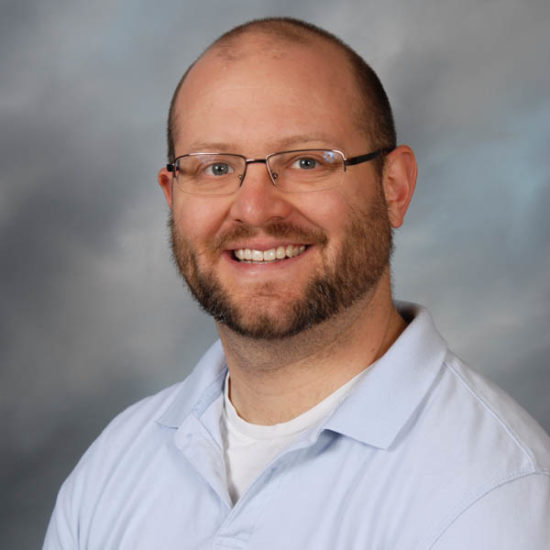 Brandon Yuenger
Credentials: PT, DPT, CIDN
Bachelor of Science in Biomedical Science with Engineering minor-Grand Valley State University
Doctor of Physical Therapy-University of Michigan-Flint
Continuing Education (aside from dry needling):
Advanced Dynamic Anatomy
Comprehensive Treatment of the Shoulder
Myofascial Release
Vector Release
Muscle Energy Technique
High Velocity Low Amplitude Thrust
Craniosacral Therapy
Acupressure
Therapeutic Listening
Vestibular Rehabilitation
Calming an Overactive Brain
Mentoring in:
Feldenkrais Method
Therapeutic Neuroscience Education
Strain-Counterstrain
Postural Restoration
McKenzie Method
Certified Integrative Dry Needling
Specialties:
Trauma
Chronic Pain
Dizziness
Neurologic Dysfunction
Orthopedic Dysfunction
4095 Park East Ct
Grand Rapids, Michigan 49546

I am a PT from Grand Rapids, MI specializing in treatment of chronic pain, orthopedic and neurologic dysfunction.  I utilize an eclectic approach involving Osteopathic Manual Manipulation, dry needling, education, yoga and neurolomuscular re-education based in the Feldenkrais method while utilizing neuroplasticity to make a lasting change.
I was born in Wisconsin but grew up outside of Ann Arbor, MI.  I received my Bachelor of Science in Biomedical Science with a minor in Engineering at Grand Valley State University prior to getting my Doctorate in Physical therapy at University of Michigan-Flint.
In my free time I enjoy spending time with loved ones, fishing, hiking, kayaking, snowboarding, disc golfing and am looking forward begin surfing these Great Lakes and learning to climb the frozen waterfalls of the Upper Peninsula.
---