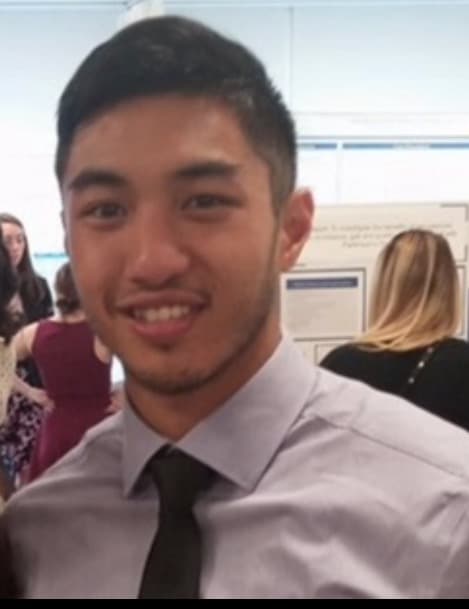 Benjamin Fan
Dr. Ben is currently the Lead Physical Therapist for Next Level Physical Therapy's Hamilton location. His clientele is primarily athletes ranging from middle school/high school, collegiate, professional, and middle-aged. He also specializes in rehabilitating and training volleyball players of all levels, youth to adult, club to professional.
All sessions are one-on-one and his clients consistently return to doing what they love 2-3x faster than the industry average. In addition to treating, he, along with other therapist's at Next Level Physical Therapy, are also responsible for performing intake testing on any athlete that comes to the facility for training. During this assessment, they help identify and provide corrective strategies for any movement dysfunctions that may predispose athletes to injury and/or limit their progress with training.
Ben follows a movement based approach in treating his patients and believes in the importance of, not only treating symptoms, but finding and addressing the underlying causes. He also feels it is extremely important to communicate with and educate his patients, so they understand and are involved in the rehabilitation process.
Credentials: PT, DPT, CSCS
2012  Quinnipiac University, Cum Laude, Bachelor's in Health and Sciences
2015 Quinnipiac University, Doctor of Physical Therapy
National Strength and Conditioning Association, Certified Strength and Conditioning Specialist (CSCS)
Mulligan Concepts - In the process of becoming a Certified Mulligan Practitioner (CMP), has been a teaching assistant for Russell Woodman PT, MS, FSOM, OCS, MCTA with various Mulligan courses
Functional Movement Systems - SFMA, FMS, Y- Balance, FCS
Spinal Manipulation
2101 East State Street Extension
Hamilton, New Jersey 08619

---