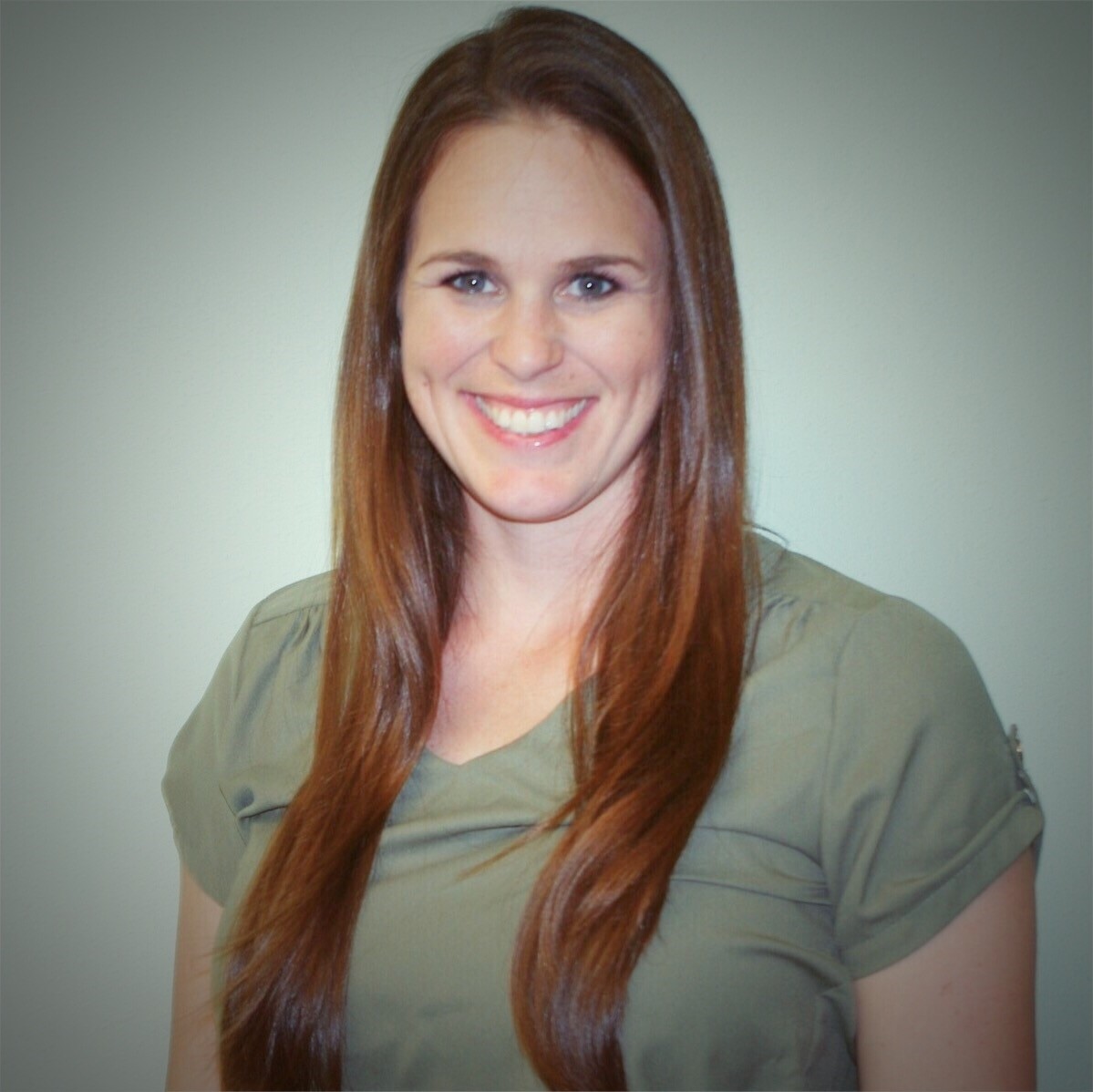 Ashley Domec
Dr. Domec graduated Valedictorian from Cleveland University-Kansas City with a Doctorate of Chiropractic, Summa Cum Laude in 2017. She graduated Valedictorian from John Curtis Christian School in 2007 and Valedictorian from University of Louisiana at Lafayette in Kinesiology Exercise Science, Summa Cum Laude in 2011. Dr. Domec played competitive softball with the USA Junior Olympic Softball team in 2007 and collegiate softball for the Ragin' Cajuns from 2008-2012. She was named Capital One Academic All-American Player of the Year 2011 & 2012.
​
In 2009, Dr. Domec was able to experience working with Dr. James Andrews (world renowned Orthopedic Doctor) while experiencing her own shoulder injury. She later teamed up with Physical Therapist John Guido at Tulane University to learn and experience first hand the trials of physical rehabilitation. In 2011, Dr. Domec worked with Dr. Duval (Orthopedic Surgeon) as an intern. She gained valuable experience at diagnosis and rehabilitation of muscles and joints during this time. She also teamed with Physical Therapist Brian Soignier for physical training and neuromuscular development from 2009-2012. From 2012-2014, Dr. Domec worked with handicapped workers to help them transition into the work force and aid them in being independent and productive individuals. Dr. Domec is also a member of the Moisant Kiwanis club, who serve the local community and various charities, such as: Angel's Place, CASA New Orleans, Bridge House/Grace House, Covenant House, Metropolitan Center for Women & Children, One Heart Nola, and Methodist Children's Home. Many events and projects completed include but are not limited to Bikes for Books, Jazz Fest, Crescent City Classic, Thanksgiving Dinners, and Christmas for Families.
​
Dr. Domec has a passion for the field of Chiropractic and its therapeutic benefits.  She benefited from care during her athletic career and during the course of her pregnancy. Dr. Domec utilizes various chiropractic techniques, including Flexion & Distraction, Diversified, taping and deep soft tissue techniques. Dr. Domec is an expert in biomechanics and strength and condition. She has worked with Jesse Barksdale (Hall Fame Strength and Conditioning Coach) and Dr. Sherry Werner (PhD of Biomechanics for Tulane University and Texas Rangers) to increase her skills in biomechanics and conditioning. She also has special training in soft tissue and rehabilitation techniques including cupping, dry needling, active release, and FAKTR soft tissue for treating athletes and prenatal and postpartum women. Dr. Domec has a passion for treating the whole family, from newborns to senior citizens, and develops individualized patient care plans to decrease pain and improve quality of life.
Credentials: D.C.
2017 Cleveland University-Kansas City, Valedictorian, Summa Cum Laude, Doctorate of Chiropractic degree
2011 University of Louisiana at Lafayette ,Valedictorian, Summa Cum Laude, Outstanding Graduate for Fall 2011, Bachelors of Science, Kinesiology Ex Science
Integrative Dry Needling - Foundation Training
2017 Certified in FAKTR Soft Tissue Rehabilitation
2016 Certified in FAKTR Taping Techniques
2016 Certified in Flexion-Distraction Technique
9523 Jefferson Hwy
River Ridge, Louisiana 70123

---