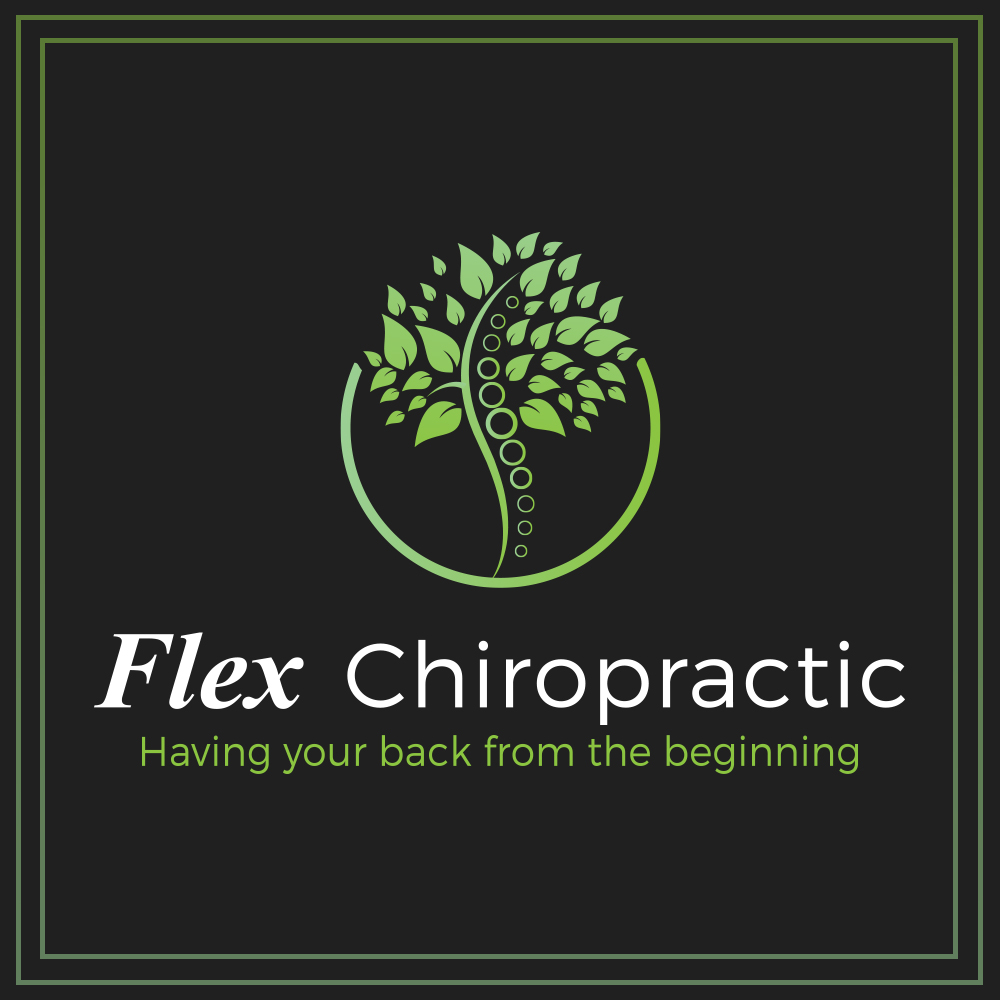 Angela M.. Larson
Dr. Angela Larson, D.C.
Doctor of Chiropractic Northwestern Health Sciences University Bloomington, Minnesota in November, 2007 BS in Human Biology Michigan State University 2003
Dr. Angela Larson is originally from Michigan. She completed her Bachelors in Human Biology at Michigan State University in 2003 and began Chiropractic College at Northwestern Health Sciences University in Minnesota in the fall of 2004. She completed both degrees with honors and was mentored by some of the most successful doctors in the country. In 2007 she became a Doctor of Chiropractic (D.C.) and moved to South Carolina to be closer to her family. Doctors of Chiropractic diagnose and treat patients without the use of drugs or surgery. Chiropractors see symptoms as a result of an underlying problem and treat the cause of the problem by taking pressure off your nerves, decreasing muscle spasms, and increasing mobility in your joints. In addition to treatment, D.C's recommend vitamins, supplements, exercises, and stretches to help the body respond better to treatment. Dr. Larson's decision to become a chiropractor comes from this very definition and under her care patients take an active role in getting well and staying well. Dr. Larson and her husband Tim have been married since 2012 and have 2 children, Charley, 5 and Graham, 3.
Credentials: DC
1811 Bull Street
Columbia, South Carolina 29201

---