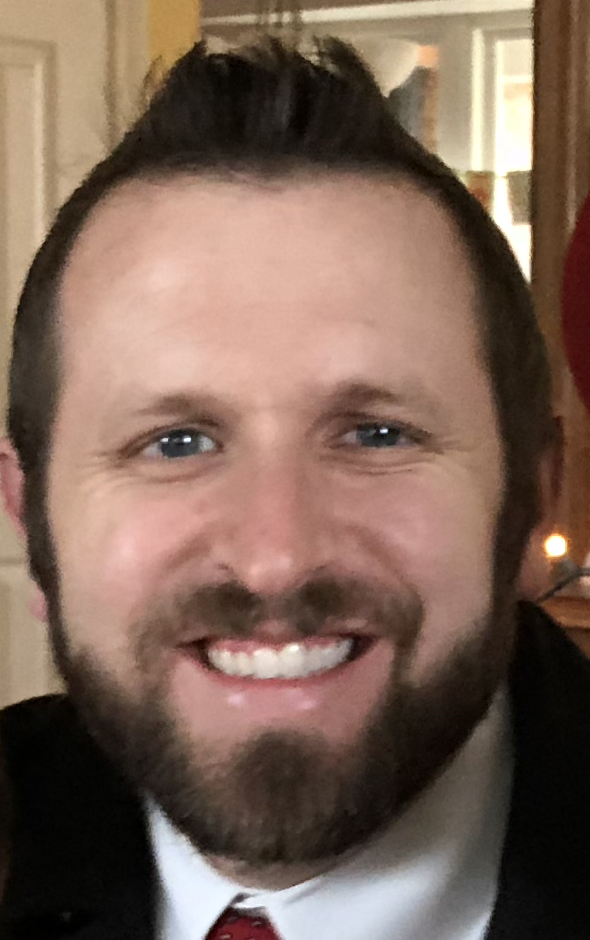 Andrew C. Sanders
Family Background:
Dr. Sanders was born and raised in Orem, UT, although his parents and their family all grew up in Wyoming. Dr. Sanders served a two year mission for his church in Johannesburg, South Africa. This was a pivotal step in his life. It helped him gain a better understanding and appreciation for his life and how he can better help other people.
After finishing his undergrad, he moved to St. Louis for Chiropractic school, by suggestion of his sister who was living there at the time. It was another wise move. That is where Dr. Sanders met his wife, Elizabeth. She is from there and was working at Washington University. They met at church (great place to meet someone, right?!) and the rest is history! Not long after getting married their family grew by one – a little boy who is the joy of their life. They hope to add to that joy while here in Ohio.
So you may wonder – how did a Western boy make his way all the way to Ohio? He sometimes wonders that himself, but does not regret the choice at all! He has quickly adapted to being an Ohioan!
He enjoys working with all types of people and has worked hard to get to where he is today.
Credentials: DC, MS, CIDN
2009 - Brigham Young University, BS: Exercise Science
2012 - Logan University, BS: Life Science
2013 - Logan University, Doctor Of Chiropractic
2013 - Logan University, Masters in Nutrition & Human Performance
2014 - Logan University, Masters in Sports and Rehabilitation
Presented 1132.24 MODELING EXERCISE EFFECTS ON CARDIOVASCULAR FITNESS USING STELLA. A.C SANDERS AND R.T. DAVIDSON at Experimental Biology 2013 in Boston, M
2017- DNS Course A
2013- 100 Hour Acupuncture Certification
2017- IDN Foundations Course
2019- IDN Advance Course
2011- Active Release Technique
8035 Hamilton Ave.
Mt. Healthy, Ohio 45231

---