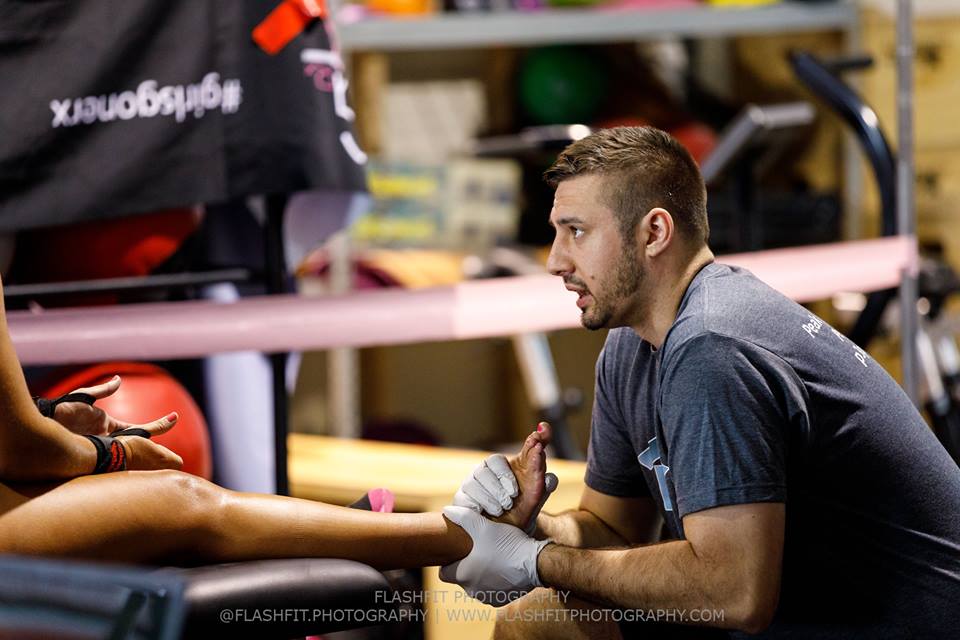 Andrew A. Junak
At P3, we strive to provide high quality evidence-based physical therapy evaluation, treatment, injury prevention, and movement screening to both, athletes and non-athletes. High quality care is ensured by continuous assessment and reassessment of your individual needs delivered in a one-on-one setting by a Doctor of Physical Therapy. This means there are no passive modalities, just active therapy with a hands-on focus aimed at addressing and correcting your specific movement dysfunctions. Our mission at P3 is to empower and provide you with the tools needed to improve and manage your condition in fewer visits than traditional physical therapy. This is accomplished partly due to our business model where insurance does not dictate the frequency of care, duration of care or skilled intervention our patients receive.
Credentials: PT, DPT
2016 - Walsh University, Doctorate of Physical Therapy
Systematic Review and Meta-analysis
Dickerson S, Weaver J, Boyson A, Thacker J, Junak A, Ritzline P, Donaldson M. The Effectiveness of Exercise Therapy for Temporomandibular Dysfunction: A Systematic Review and Meta-analysis. Clinical Rehabilitation. 2016; Accepted.
3455 Centerpoint Drive d
Grove City, Ohio 43123

---