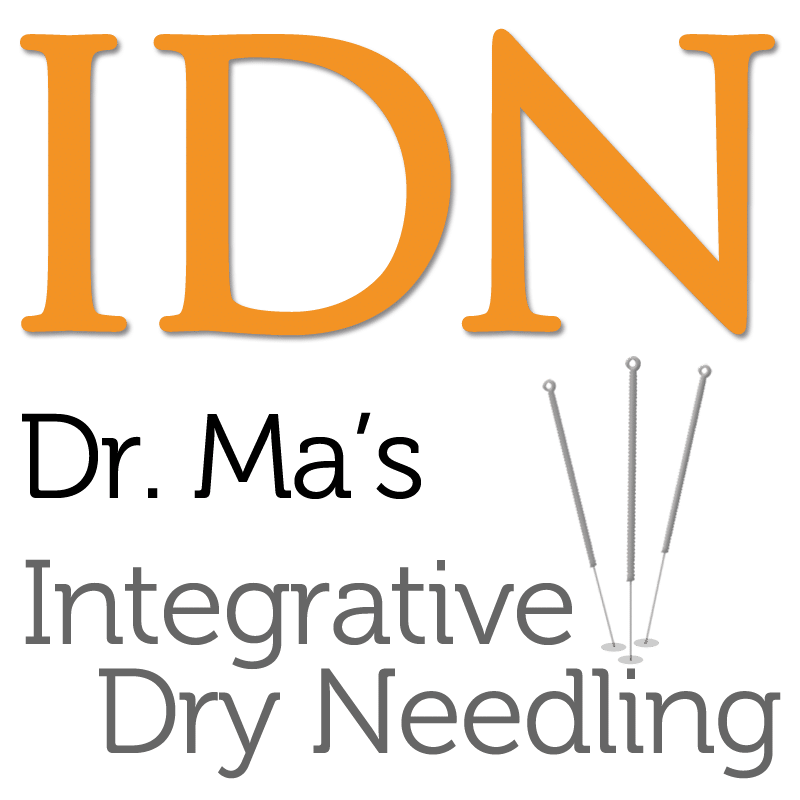 Abhinav Yadav
Credentials: DPT OCS CKTI CSCS
Doctorate of Physical Therapy                                                                                                                          December 2015
Utica College, Utica, NY, USA
Master of Sports Physiotherapy                                                                                                                       May 2010
Faculty of sports medicine & physiotherapy, GNDU, Amritsar, India
Bachelor of Physiotherapy                                                                                                                                  March 2008
DIRD, GGSIPU, New Delhi, India
"Foot pressure symmetry training as a prognostic factor for posture stability in stroke patients."
Varsha Chorsiya, Shristi Saxena, Dhananjay, Abhinav Yadav
VOL 97, Issue 10, October 2016
Journal Archive of physical medicine and rehabilitation.
"Impact of hormone replacement therapy on body composition analysis of women during preimenopause : A framework for action",
Varsha Chorsiya, Pooja Aneja, Dhananjay, Abhinav Yadav
IJMHS, Vol 3, N0 8, 2016.
"Sarcopenic obesity: A case study of new trends for management"
Abhinav Yadav
Obesity and weight management  2015, Atlanta, USA.
"A triumph of spirit: Case study for effects of long distance cycling on body composition and aerobic fitness" Abhinav Yadav
World congress of public health, 2015, Kolkata India.
"Shoulder rotator muscle normative values in Indian overhead athletes with and without impingement syndrome".
Abhinav Yadav, J.S.Sandhu, Shweta Shenoy
"Sport Medicine Journal" No.24 - 2010 MEDICINA SPORTIVA - Journal of Romanian Sports Medicine Society.
Presented a session on "Strength Development" at International Seminar on Growth and Development, at MRIU, 24th April, 2014.
Written blogs on the topic of performance enhancement and strength and conditioning for blog of Sporting Ethos, Sports Medicine & Sports Science Center, Delhi, India. (Switching Gears: Pulse Raiser, Jumping into Plyometrics)
Dry Needling Foundation Training - March 2017
Certified Kinesio Taping Instructor  October 2017
Emergency Medical Responder (Red Cross)
Certified Strength and Conditioning Specialist (NSCA)
Certified Personal Trainer (ACSM)
2278 Albert Pike Road
Suite B
Hot Springs, Arkansas 71913

10+ years of professional experience in physical therapy, covered various roles and responsibilities. Primary interest is in sports medicine and sports sciences settings, clinical settings and athletic settings. Someone who is always upgrading existing skills, acquiring new skills for enhancing physical therapy practice, so as to better serve my patients and community in a better way.  Seeking a challenging and growing role in a dynamic organization.
---