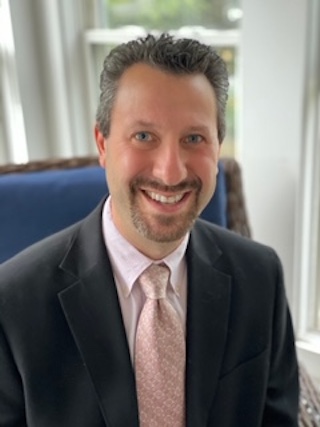 ---
Dr. Steven Coppola is the founder of the six Coppola Physical Therapy facilities in New Hampshire and has over 20 years' experience in the field. He was instrumental in bringing trigger point dry needling to the Physical Therapy profession in the state. He has now turned his attention to bringing Diagnostic Ultrasound to Physical Therapists and other health care professionals in New Hampshire and throughout the United States. He got his musculoskeletal diagnostic ultrasound certification from Hands on Seminars. Dr. Coppola has personally trained with Randy Moore, DC, RDMS, RMSK of MSK Masters in musculoskeletal ultrasound for diagnosis and treatment purposes and assists Dr. Moore in various MSK ultrasound educational training experiences for health professionals. He has also had continued one-on-one diagnostic ultrasound training from Keith Mauney Associates Ultrasound Institute.
Dr. Steven Coppola earned his Doctorate in Physical Therapy in 2007 from Franklin Pierce University and obtained his B.S. in Exercise Physiology, Minor in Psychology and Masters in Physical Therapy from the University of Massachusetts at Lowell in 1995. He is a former Advisory Board member for the Physical Therapy department.
Dr. Coppola is currently an adjunct faculty for the Doctorate of Physical Therapy program at Plymouth State University teaching Health Systems and Advanced Anatomy through diagnostic ultrasound. He is also a speaker for Vasyli Orthotics and seminar speaker on various topics throughout the east coast.